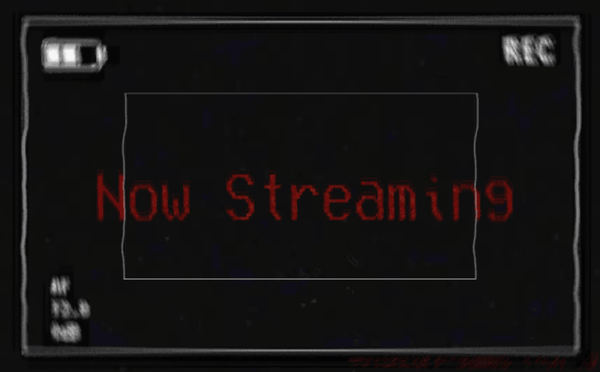 Now Streaming
A downloadable game for Windows
PARENTAL GUIDANCE IS ADVISED
you know, just in case
Can you escape a Psychopath who has captured you to entertain the dark side of the Internet.

Your goal is to Escape doesn't matter how.... You can hide in Cupboards to avoid him.
You can use the stuff around the house to progress.
VERSION 1.2!

Or use his Laptop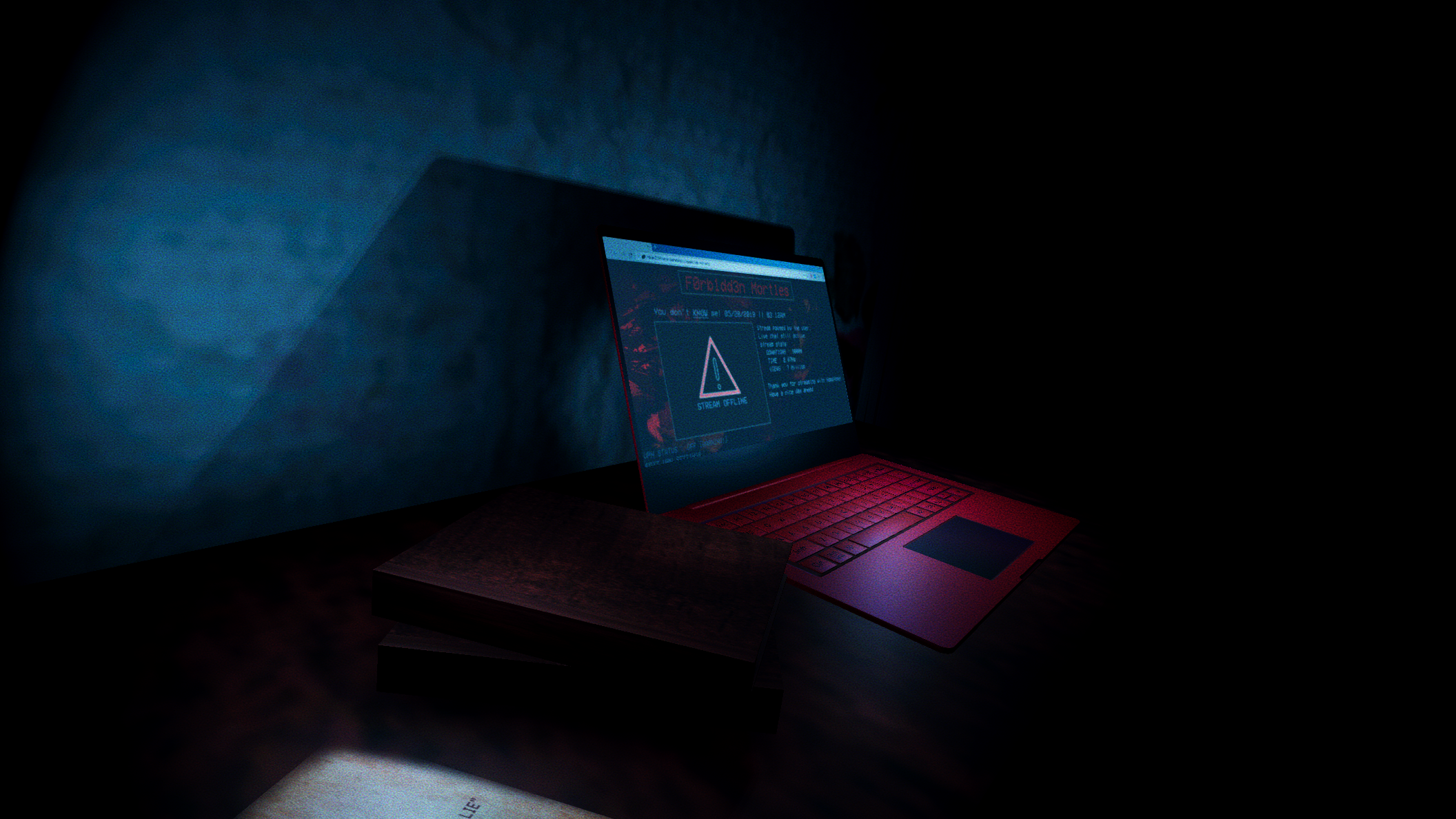 Or seek help from Veronica, your fellow Hostage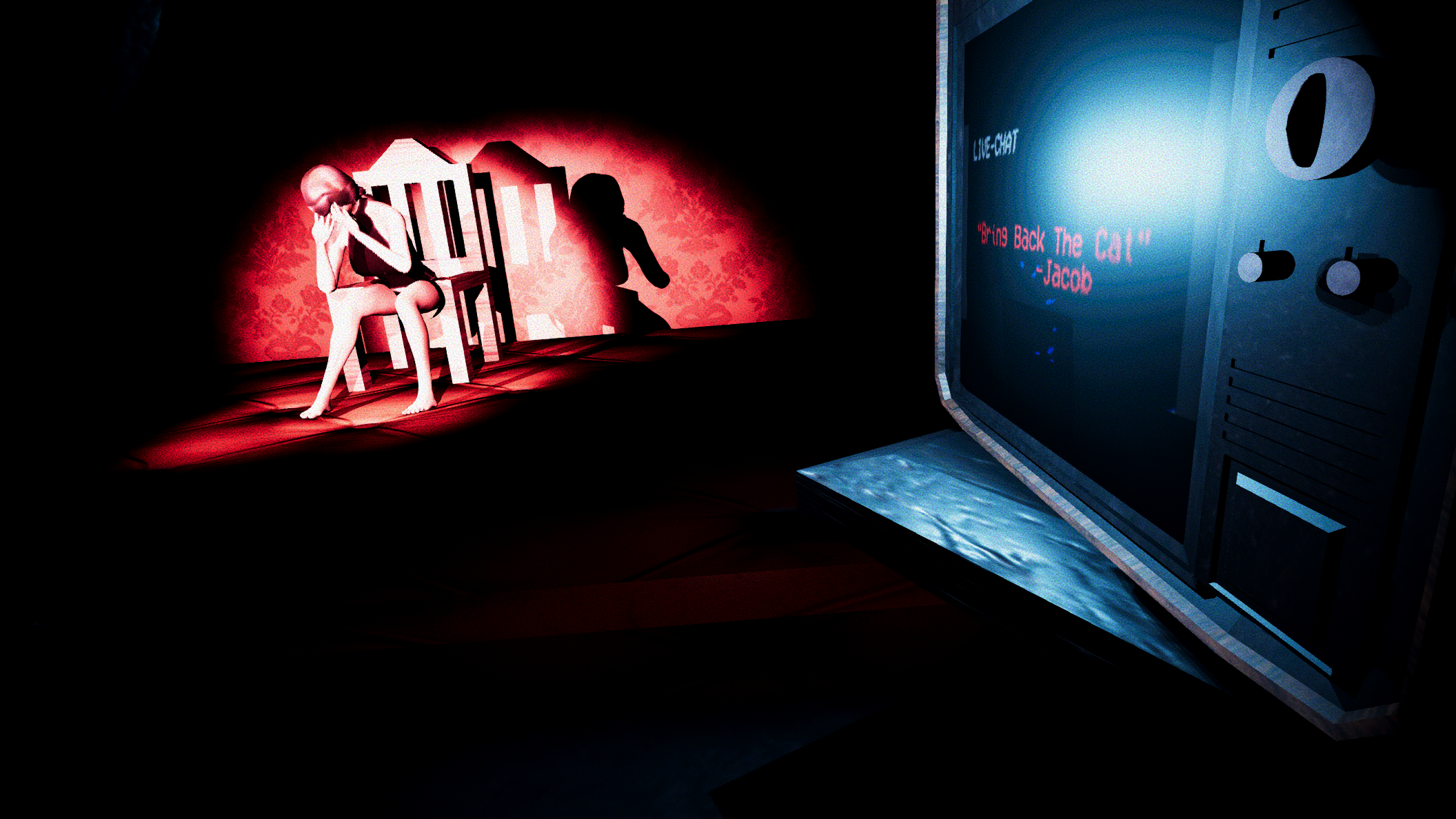 NEW SPOOK-O-METER ADDED!

Now keep track of Jacob as you sneak around his house!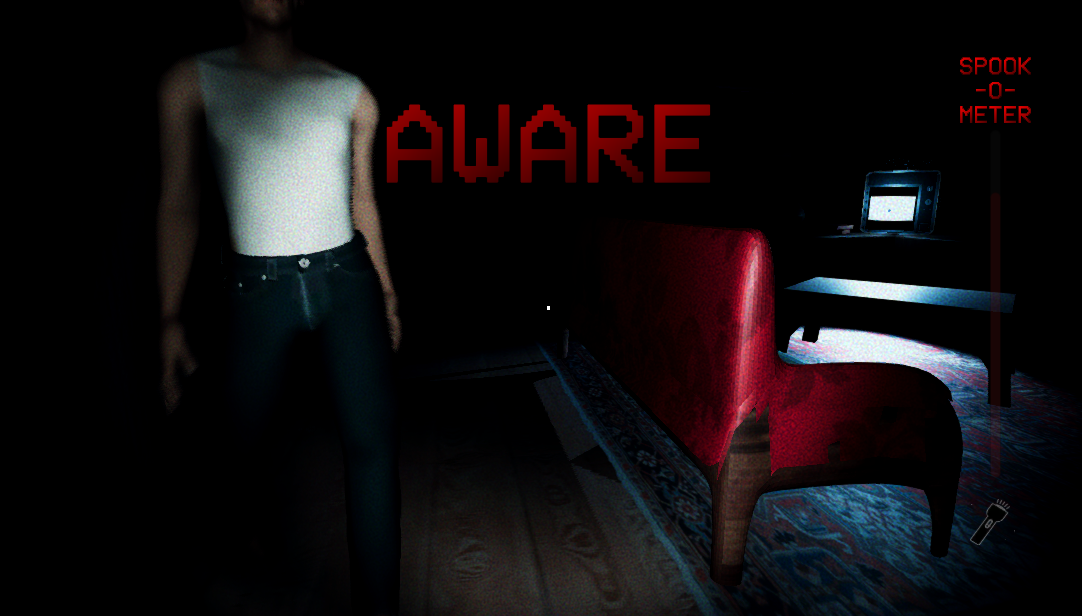 Because we don't want him to catch you!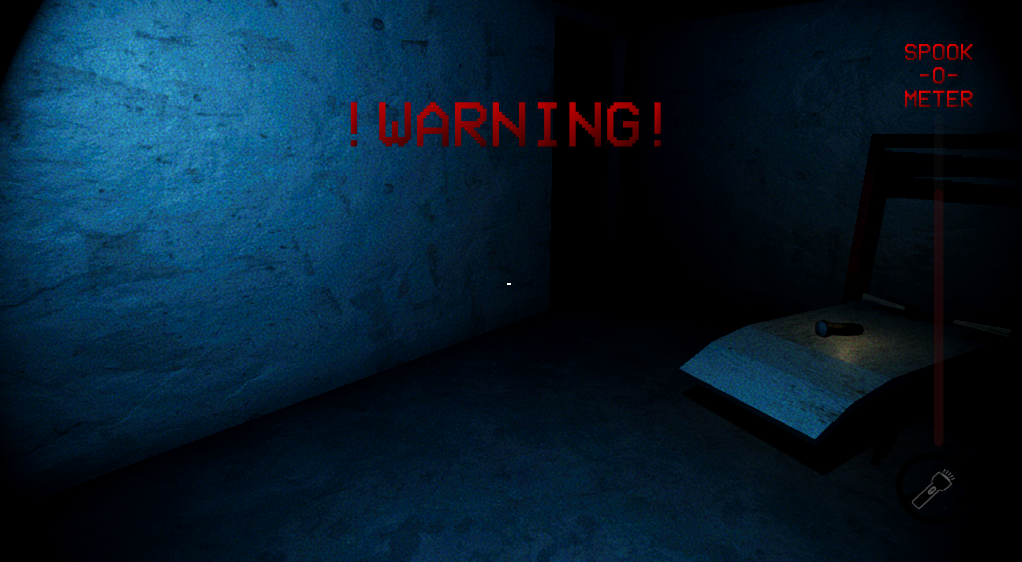 Stealth Gameplay.
Multiple Endings.
Decent Graphics (Which can be disabled from the pause menu if you have a potato like me :P).
CONTROLS:

' W ', ' A ', ' S ', ' D ' to MOVE.
' E ' to Interact.
' I ' to Inventory.
' F ' for Flash-Light.
UPDATE V1.2: (MAJOR UPDATE)
FIXED EVERY BUG THAT I COULD FIND....
A.I. MORE STABLE.
ADDED A SPOOK-O-METER SO YOU DONT FEEL THAT JACOB APPEARED FROM NOWHERE.
A NEW MAP AREA! WHICH INCREASES THE PLAY TIME!
NOTE : PLAY THE GAME @ 16:9 RESOLUTION AND 'FANTASTIC' TO HAVE THE BEST EXPERIENCE.
P.S.: Hey, If you happen to find any bugs, please let me know and please rate the game if possible it really helps :)
Download
Click download now to get access to the following files:
NowStreamingV12_PC.rar
72 MB
Comments
Log in with itch.io to leave a comment.
While the game is an interesting one and I didn't play the newest 1.0.1 update version of the game, the biggest annoyance I found was the fact that the man can literally spawn trapping me. Beyond that, the game is interesting.
Here's my channel for other games I have played. http://www.youtube.com/c/Levont
Hey thanks for the video and for the advice.I think I'm gonna go with the sound being played or something like that when he is near. Thanks again :)
Creepy game. A few annoying bits, but it's ok.
The flashing lights are not supposed to be there.
Are you running the game in low quality?
If yes then try increasing game quality from the launcher. It should help.
And Yes I'll try to fix those other bugs as soon as possible.
;)
Hope I could help :)
I think it was on the "Good" setting
YEAH, I LOOKED INTO IT AND ANYTHING UNDER 'FANTASTIC' THE ENGINE DISABLE SHADOWS WHICH CAUSES THE LIGHTS TO GO ALL WEIRD AND FLICKERING.
:| SORRY
I played your game in part of a 3 horror games video. It had a cool concept, but it kinda fell short by how unfinished and frustrating the game felt. Hopefully in the future it can improve! I'll definitely play it again if it gets updated :)
Thanks for this game...Here is the gameplay :))