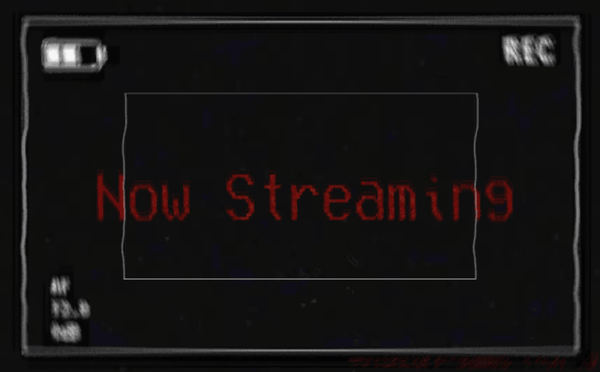 Now Streaming
Comments
Log in with itch.io to leave a comment.
While the game is an interesting one and I didn't play the newest 1.0.1 update version of the game, the biggest annoyance I found was the fact that the man can literally spawn trapping me. Beyond that, the game is interesting.
Here's my channel for other games I have played. http://www.youtube.com/c/Levont
Hey thanks for the video and for the advice.I think I'm gonna go with the sound being played or something like that when he is near. Thanks again :)
Creepy game. A few annoying bits, but it's ok.
The flashing lights are not supposed to be there.
Are you running the game in low quality?
If yes then try increasing game quality from the launcher. It should help.
And Yes I'll try to fix those other bugs as soon as possible.
;)
Hope I could help :)
I think it was on the "Good" setting
YEAH, I LOOKED INTO IT AND ANYTHING UNDER 'FANTASTIC' THE ENGINE DISABLE SHADOWS WHICH CAUSES THE LIGHTS TO GO ALL WEIRD AND FLICKERING.
:| SORRY
I played your game in part of a 3 horror games video. It had a cool concept, but it kinda fell short by how unfinished and frustrating the game felt. Hopefully in the future it can improve! I'll definitely play it again if it gets updated :)
Thanks for this game...Here is the gameplay :))